The Learning Journal
A beautiful and easy to use learning journal for Canvas and learning management systems.
Try for free
Contact us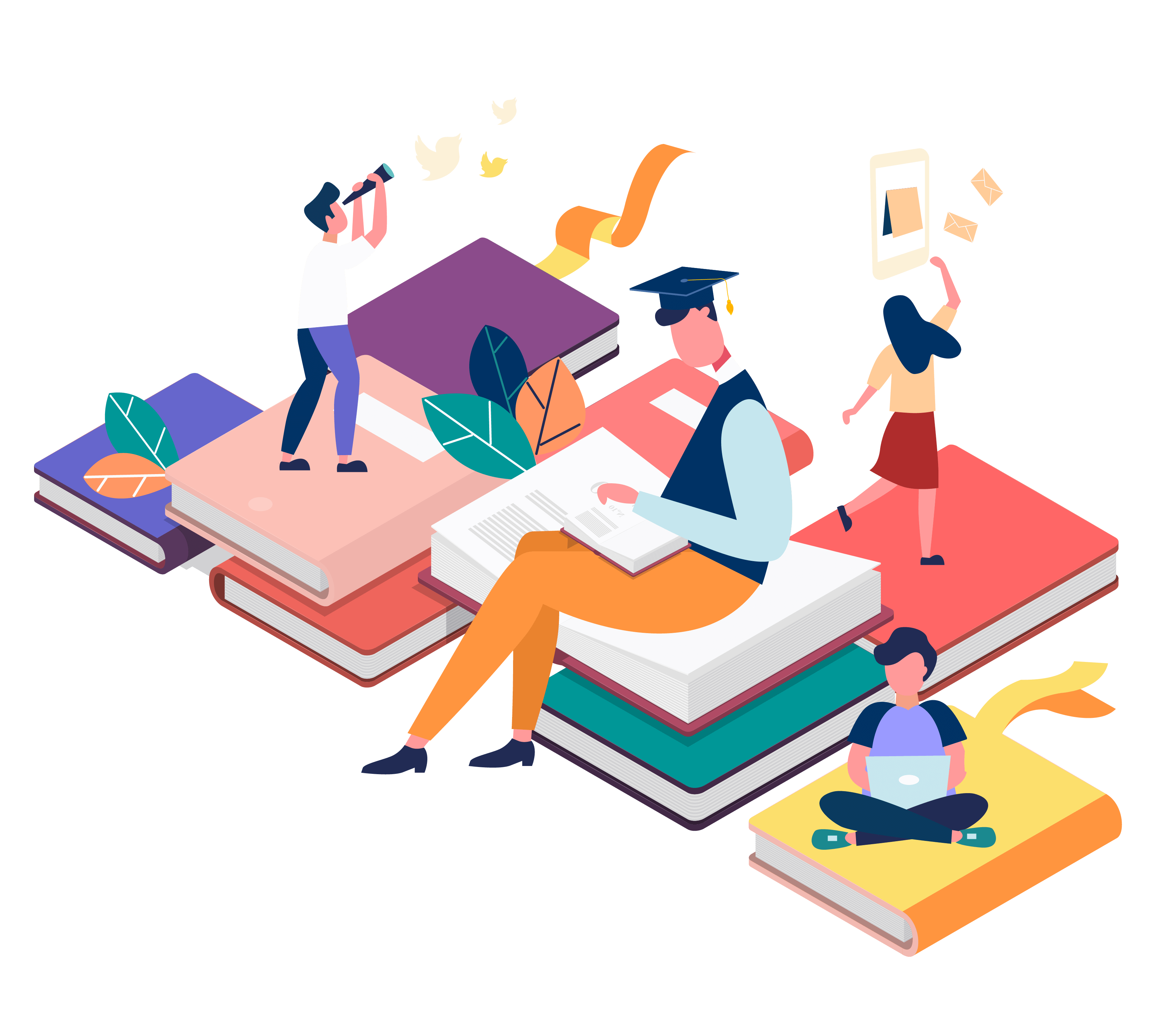 Built for students and instructors
The Learning Journal has features specifically designed to meet the needs of both students and instructors.
Modern responsive design
Featuring carefully designed pages and features, the Learning Journal will function beautifully on any device!
Complete documentation
You'll be fully supported with access to our documentation and customer email support.
---
Pricing
Flexible pricing for your class or organisation
Up to 50 Users

Unlimited Storage

Standard branding

Access to documentation

Email support

Usage is based on individual courses
Up to 500 Users

Unlimited storage

Custom branding

Access to documentation

Email support

Usage is based on 12 month user volume
What is The Learning Journal
The Learning Journal enables students to document their thoughts and responses as they participate in your course. It integrates seamlessly into your course and is simple to use.
Who is it for?
The Learning Journal is designed for students participating in any course. In particular, courses focused on executive education and professional development will benefit the most from The Learning Journal.
Do I get free updates?
We are constantly releasing new features and updates. You don't need to worry about maintaining servces or updates. We handle it all seamlessly behind the scenes.
How do I install The Learning Journal?
Our easy to follow documenation steps you through connecting The Learning Journal to your learning management system (LMS). With an LMS like Canvas, installation takes less than 1 minute.
Get Started
Enhance your course with The Learning Journal
Improve your students' learning experience with our modern and easy to use learning journal. Save time on administration and management, by setting tasks, assessments and social activities all with one tool.
Try now for free!
Ready to get started?
Get in touch or create an account.